All clients of Freeline Ltd. can profit from our regular service – transportation in containers of new/used cars, boats, ATV and motorcycles from USA and other destinations to Bulgaria.
We can also collect the cars/vehicles from any point in USA and deliver them to ours warehouses in West and East Coast, issuing of export documentation, security lashing and bracing of the cars/vehicles into containers at our agent's warehouses in Los Angeles and New York.
The service is applicable for consolidation of 4 cars which can fit 1 x 40′ cntr. and also for one single car which can be consolidated with other cars in 1 x 40′ cntr. The freight for transportation of one single car/vehicle is proportional to the number of cars in cntr.
Delivery from USA in 10 steps: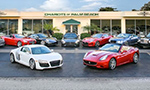 1 step
Taking the car from address/auction/dealer in USA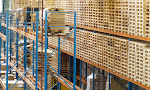 2 step
Delivery to our warehouse in New York/Miami/LA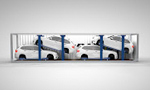 3 step
Grouping stock, loading to containers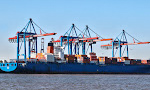 4 step
Returning the container to the docks in USA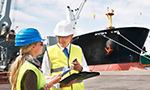 8 step
Custom clearance in Varna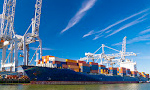 7 step
Arriving at Varna docks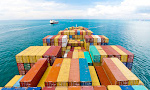 6 step
Sea transport from USA to Bulgaria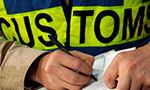 5 step
Custom clearance in USA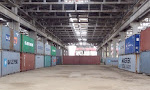 9 step
Taking the container from dock and umloading it in our Varna warehouse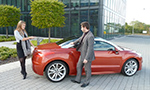 10 step
Shipping to point and customs clearance